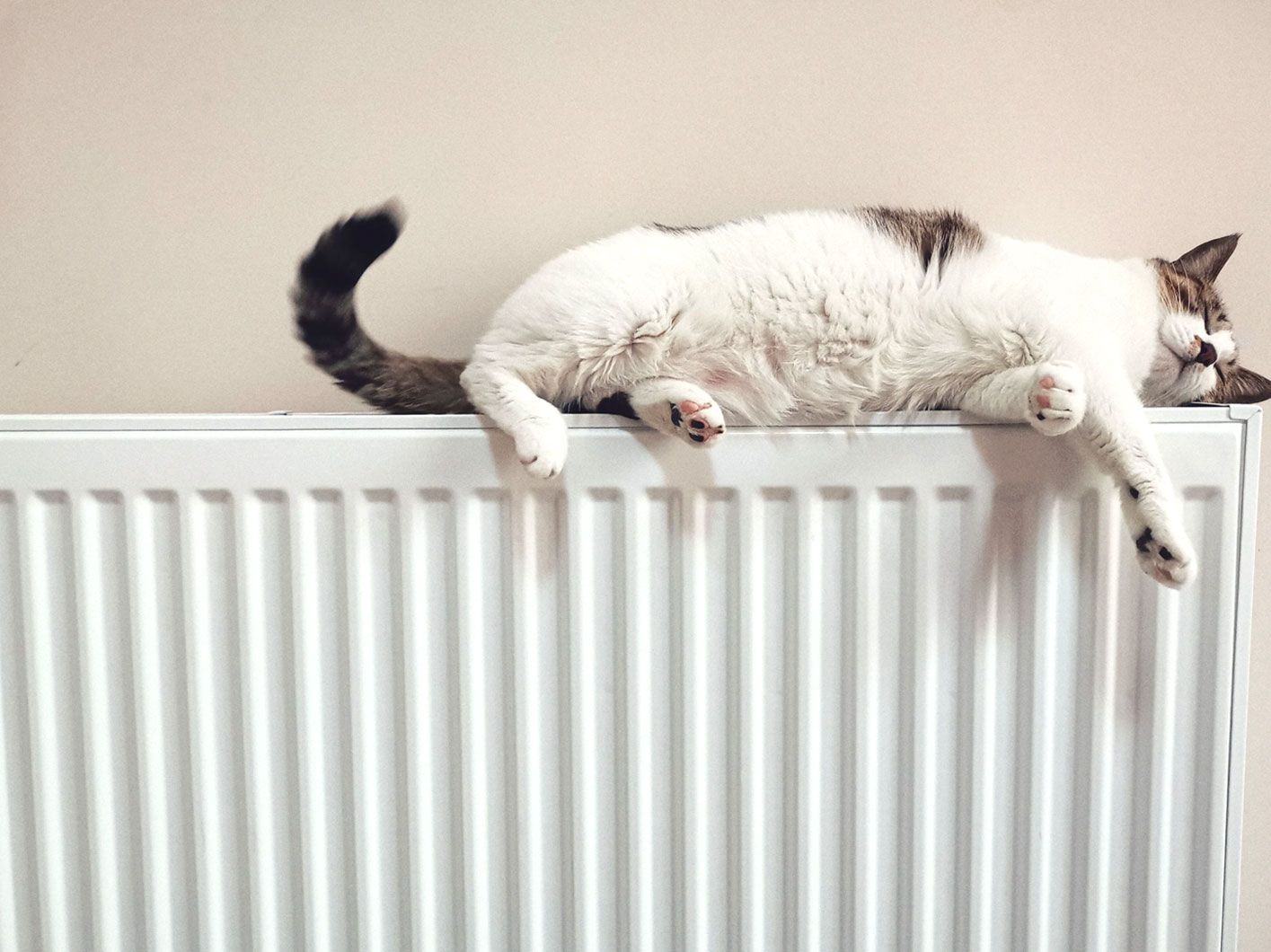 Heating Systems Installation, Repair & Maintenance
Whether you need repairs done to your existing heating system or you require a whole new system, Vrobel Heating & Cooling is here to help you. We can replace systems in existing homes and install complete systems in homes with unique architectural requirements.
You will also find that we offer many energy-efficient options for your heating system if you want to save money on your electricity bill. We have fantastic options to choose from: electric, natural gas, and propane heating systems. Give us a call today to find out more.