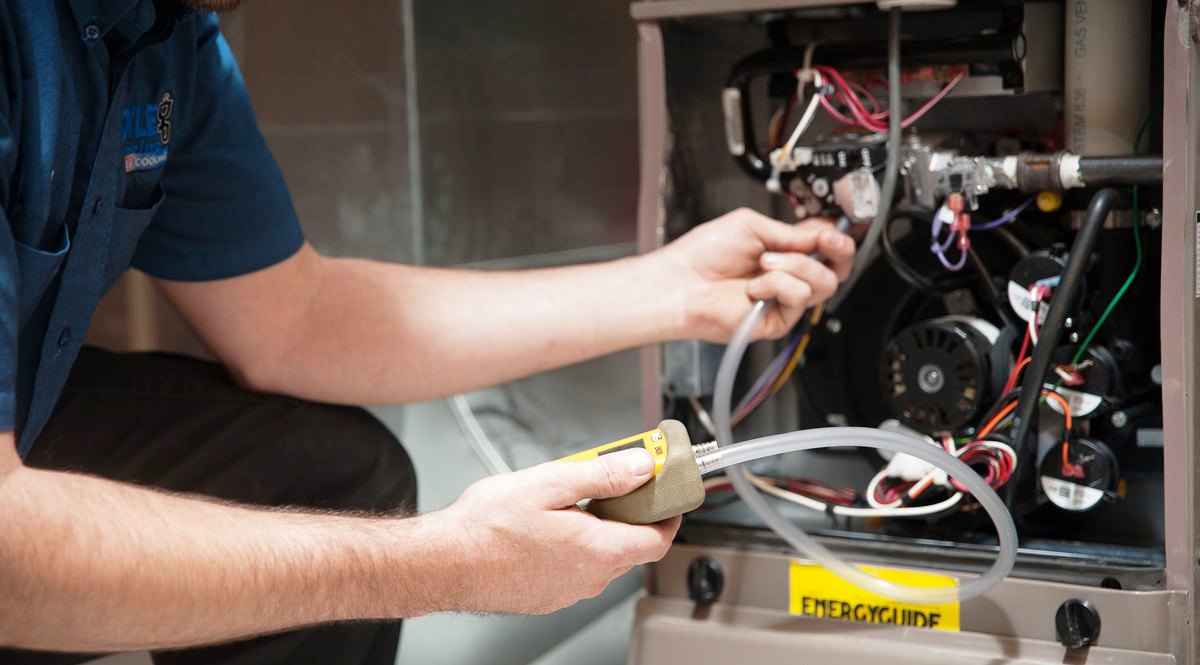 Unmatched Boiler and Furnace Repairs
If you need repair services for your boiler or furnace, give us a call at 814-849-4842. We are available all 24/7 for your convenience. No matter what make or model your boiler or furnace is, we can help you. We are trained to service and repair all makes and models. Expect us to find and correct all issues related to your boiler or furnace. Our boiler services include everything from radiator repairs, zoning, baseboard heating repairs and installation, gas piping, chimney liner installation, and more. Rely on our dedicated services to make sure that your boiler or furnace is energy efficient.
Don't be stuck without the heat source that you need, especially in the cold winter months.